ENGINEERING
Experience / Quality / Flexible / Service
With a wealth of knowledge in the precision engineering industry, we specialise in precision engineering, CNC and manual milling, turning, machining and precision grinding in aluminium, brass, bronze, copper, steel mild steel and stainless steel, tool steels, plastics and nylons.
We understand the costs involved with having a line stopped, so we are able to offer you a breakdown service to get you up and running with minimum downtime. Or if not urgent, our return time 5-7 days in most cases.
We have 4 Engineers, each with knowledge experience in the precision engineering industry, we provide a high quality precision engineering service from design, right through to development and production and we a competitively placed in the market to save your company money ……..
If you would like to know how you can save money, send us a drawing or we can collect a sample and quote you, we are worth a try ……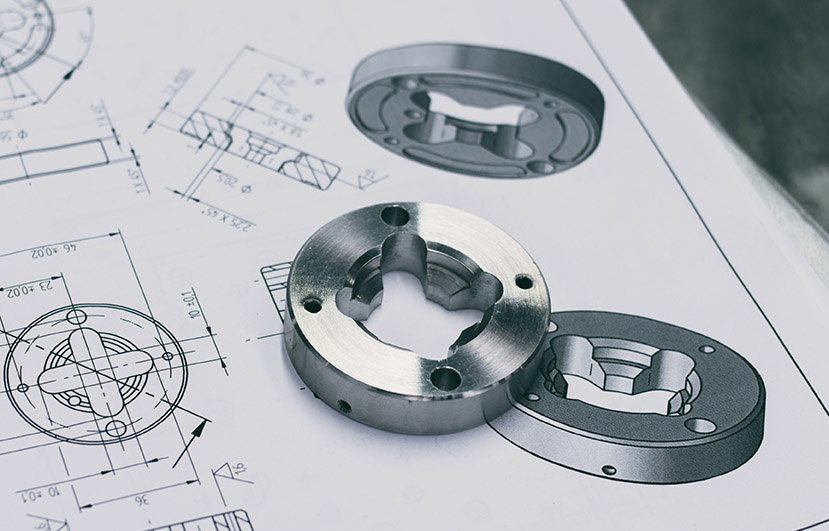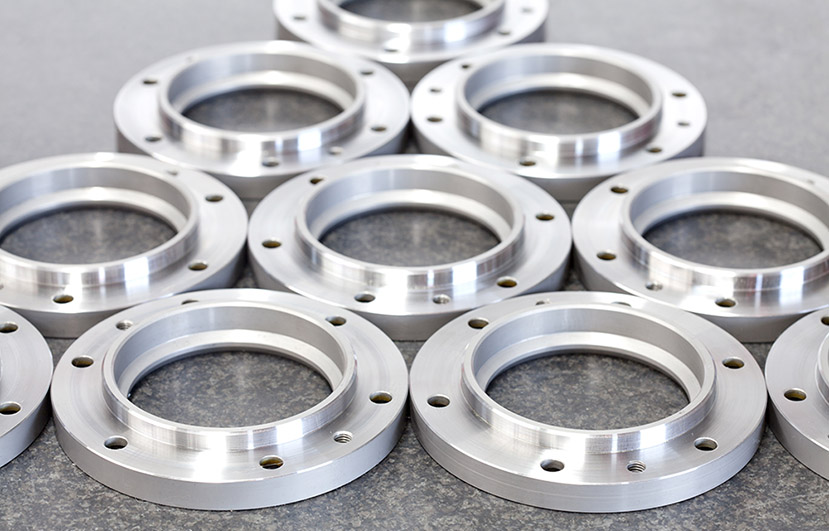 OUR ENGINEERING DEPARTMENT IS SECOND TO NONE, FROM THE FIRST CALL TO
DELIVERY WORKS SEAMLESSLY
1.Well equipped and responsive workshop

2.Breakdown & repair

3.CNC Milling

4.CNC Turning

5.Convential Milling and Turning

6.Welding

7.Gearcutting

8.Heat Treatment

9.Wire Eroding

10.Bespoke Components

11.Shaft & roller repairs

12.Shaft & roller manufacture

13.Grinding

14.3D CAD/CAM Solid Works

15.Free Collect and Delivery

16.Excellent customer service and technical site visits




SECTORS
1.Food and Beverage

2.Pharmaceutical

3.Printing

4.Waste Management

5.Water Industry

6.Manufacturing

7.Textiles

8.Packaging
FABRICATION
From design through to installation, our sheet metal workshop provides a complete fabrication solution.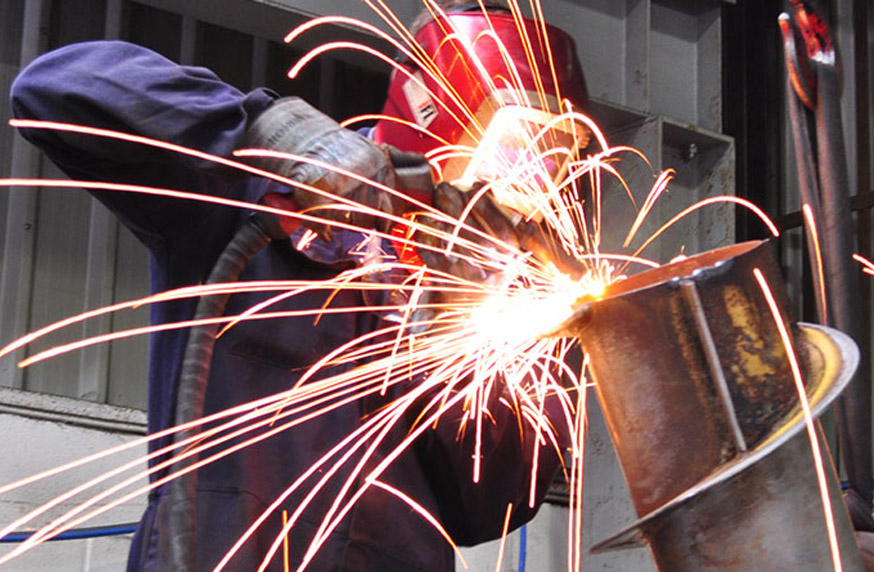 SERVICES
1.Laser Cutting
2.Laser/Punch Combi
3.CNC Punching
4.CNC Folding
5.CNC Turning
6.CNC Machining
7.Welding
8.Powder Coating
9.Precision Engineering Experts
GEARCUTTING
A specialist gear and engineering company, equally able to produce 1 or 1000 components. We deal with breakdowns, renovations, one off specials and bespoke gears.All we need is a sample or drawing of the component required
OIL ANALYSIS
Oil condition monitoring is about improving profits through reduction of costs, increased uptime and reduced unplanned downtime. It provides an insight into how your
machinery is performing. We provide expertise, guidance and support to help you get the most out of your equipment. There are 4 main maintenance strategies that a business may choose to use. These include:
Reactive – run the equipment to failure / fault. There are few circumstances where this is a viable option, but only valid when components are cheap and quick to replace or the equipment is not critical.
Preventative – replacing components or changing oil at set intervals. This is better than Reactive as it uses statistics to predict when equipment typically fails or when oil typically comes to the end of its life and the operator makes the replacement before this period. The disadvantage with this system is it does not take into consideration the true condition of the machinery or oil. This leads to oil and components being replaced too early and can be very wasteful. More importantly, it does not identify the machinery that will fail earlier than statistically predicted, nor does it identify the cause of any wear taking place.
Predictive – analysing the unit for abnormal wear processes. This can be done by oil analysis as well as other none destructive testing methods such as vibration, thermography and Acoustics. Oil analysis can identify different components wearing abnormally because different parts of the system are made of different metal alloys, each with its distinctive signature. This maintenance strategy can identify evidence of wear in a unit, such as piston wear in an engine or gear teeth wear in gearbox, and can allow repair work to be carried out before a failure occurs. This does not identify why the failure/fault happened in the first place.
Proactive – This is what sets oil analysis apart from the other predictive maintenance strategies because it is both predictive and proactive, identifying the root cause of the problem before the onset of wear. For example the machinery may also show evidence of dirt ingress, which can be detected and identified as a fault with the air induction system / seals. Our proactive and predictive programme identifies the root cause and allows you to correct this at a planned and convenient point.CUSTOMER SERVICE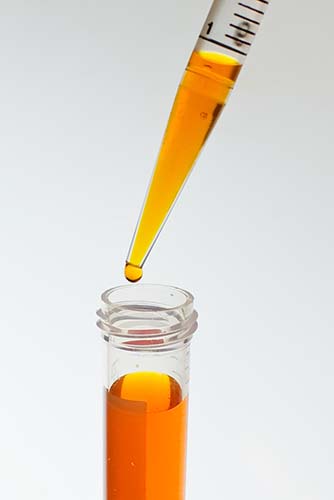 CUSTOMER SERVICE
1)Your inquiry to our product & price will be replied within 24 hours.
2)Well-trained & experenced staff are to answer all your inquiries in time.
3)OEM & ODM projects are highly welcomed. We have strong R&D team here to help.
4)Your business relationship with us will be confidential to any third party.
5)Good afer-sale senice offered:
Bearings technical advisors can provide the customers with the necessary technical services. We can gurantee the demands of every clients.
We will fllow up on feedback and suggestions of customers after every delivery, professional sales managers and technicians, efficient after-sale service.